How to own a pet in Among Us free 2023
Introduction to Among Us
Among Us is a popular online multiplayer game developed by InnerSloth. In this game, players take on the roles of crew members on a spaceship, with impostors among them. The impostors' task is to eliminate other crew members without getting caught, while the remaining players work to complete tasks and identify the impostors. The game combines elements of probability, psychological pressure, and uncovering secrets, creating exciting and tense moments.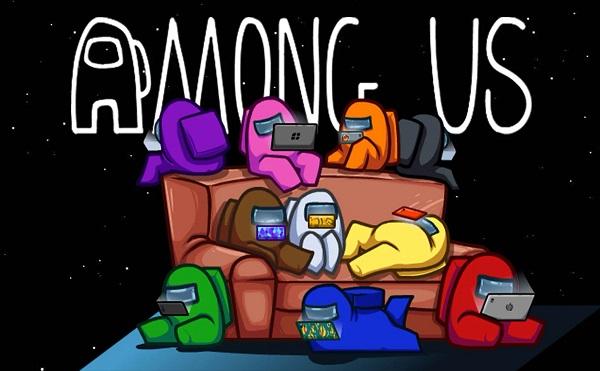 Adding Fun with Pets in Among Us
One of the best ways to add fun and personalization to the Among Us gaming experience is by owning adorable pets. These lovable companions will follow your character throughout the space journey and add a cute decorative layer to the game.
How to Own Pets in Among Us
Access the In-Game Store
To own pets, you need to access the in-game store. You can do this by clicking on the dollar icon in the bottom right corner of the screen or by using the cosmetics computer in the waiting lobby.
Purchase Pet Bundles
Pets in Among Us are not free. Each pet bundle includes two pets and costs $2.99. There are several pet bundles to choose from, such as the Bedcrab bundle, Brainslug bundle, Hamster bundle, Mini Crewmate bundle, and Stickmin bundle.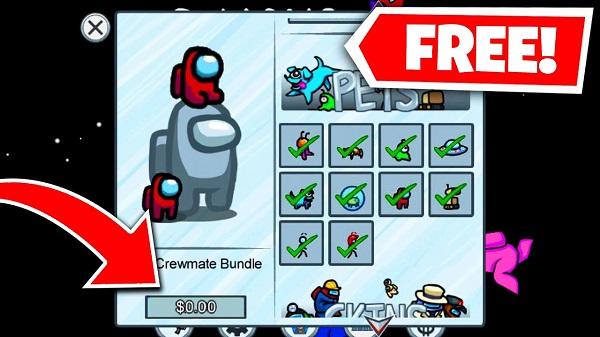 Platform Specifics
It's important to note that Among Us doesn't support cross-platform saving. This means you'll need to purchase pets on both platforms (mobile or PC) if you want to use them on both platforms.
List of Available Pets in Among Us
Bedcrab Bundle: Featuring a cute crab-like creature, this is a popular choice among players.
Brainslug Bundle: Includes the Brainslug pet, a unique and adorable green alien creature.
Hamster Bundle: A cute hamster rolling around in a ball, following you and adding a touch of fun.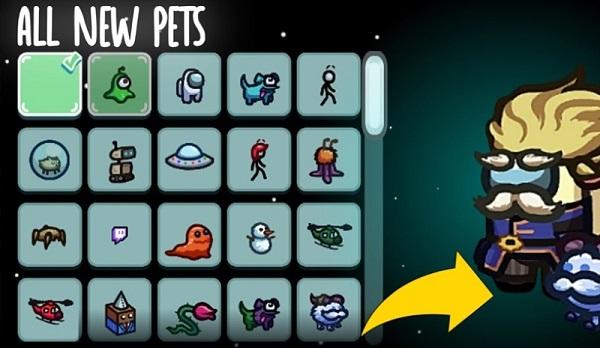 Mini Crewmate Bundle: A miniature version of a crewmate that always accompanies you, creating a sense of closeness.
Stickman Bundle: Featuring a simple stick figure pet, a minimalistic and enjoyable addition to your character.
Equipping Pets in Among Us
Access the Game Lobby: After purchasing a pet, enter a game, either local or online. In the game lobby, you'll see a laptop in the center of the room.
Open the Customization Menu: Approach the laptop, click on it, or press the 'Customize' button at the bottom right of the screen to open the game's customization menu.
Select the 'Pet' Tab: In the customization menu, find the 'Pet' tab to view the pets you've purchased.
Choose Your Pet: Click on the pet you want to equip. The pet will now follow your character in the game.
Pet Behavior in Among Us
Pets Following You: Pets faithfully follow you around the map. Whether completing tasks or investigating suspicious activity, your pet will always be by your side.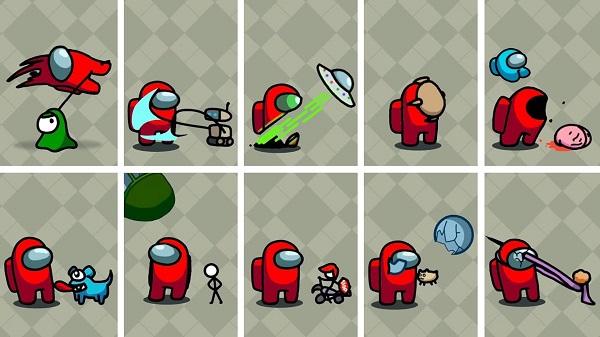 Reaction to Your Death: When you die, your pet also reacts uniquely. They stay at the location of your death, displaying sadness or confusion. This adds emotion to the game.
Visibility of Pets: Pets are visible to all players during the game. However, once a player is killed, their pet becomes invisible to living players but can still be seen by ghosts.
The Uniqueness of Pets in Among Us
In Among Us, pets are more than just decorations. They exhibit unique interactions and add vibrancy to the game. When you and your fellow crewmates complete tasks, pets also express excitement through amusing actions. This creates a sense of familiarity, as if you're playing in an environment with all your favorite companions.
Pets in the Battle Between Life and Death
Pets' uniqueness is also evident when a player dies. Their pets stay at the spot where the player died and express various emotional reactions. This not only adds to the psychological experience of the game but also creates an environment of emotional encouragement, where players can sense their pets' emotions in the battle between life and death.
Aesthetic Element in the Game
Although pets are purely decorative, they contribute a unique aesthetic element to Among Us. With the variety of pet types and charming collections available, players can showcase their style and personal preferences by owning and equipping different pets.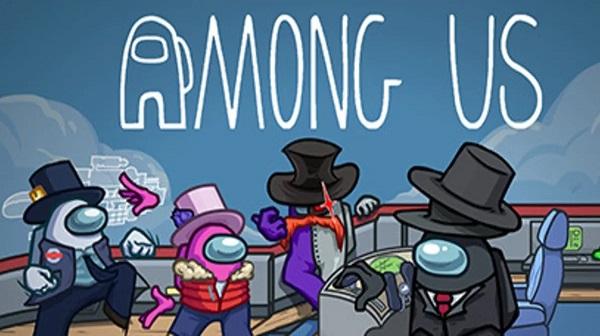 Creating Emotional Bonds
Another interesting aspect of owning pets in Among Us is the creation of emotional bonds between players and their pets. As your pet reacts to in-game situations, you can feel a sense of intimacy and connection, adding a fresh interactive gaming experience.
Conclusion
Among Us offers more than just suspense and tension; it brings fun and personalization with the introduction of adorable pets. Owning and equipping pets enriches the game with depth, creating memorable moments and unique emotions for players.