How to download minecraft java edition Version 1.19 latest 2024?
The Ultimate Guide to Downloading Minecraft Java Edition
In the realm of virtual construction games, Minecraft stands as a towering giant, casting its pixelated shadow over countless enthusiasts worldwide. The Java Edition, in particular, brings forth a depth of customization and a thriving community that many other versions can only aspire to emulate. If you're excited to embark on an immersive journey through its blocky landscapes, here's a comprehensive guide on downloading and installing Minecraft Java Edition.
Why Choose Minecraft Java Edition?
Before we delve into the download process, it's worth noting why Java Edition is such a fan-favorite:
Modding: This edition offers boundless opportunities for modding, allowing players to transform their game worlds in unimaginable ways.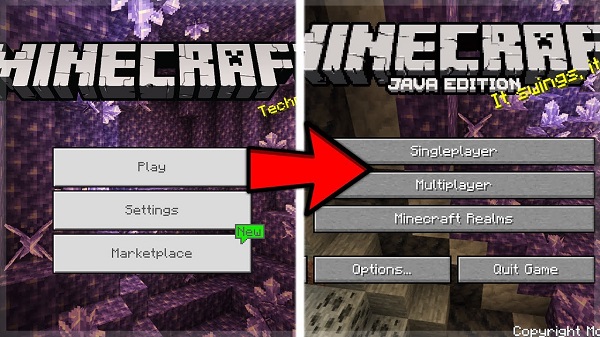 Community: The Java Edition boasts an active community that contributes mods, skins, and texture packs almost daily.
Cross-platform Play: While Minecraft has various versions, the Java Edition allows for cross-platform play among Windows, Mac, and Linux users.
Step-by-step Guide to Downloading Minecraft Java Edition
Step 1: Navigate to the Official Minecraft Website
Launch your preferred web browser and head to Minecraft's official website.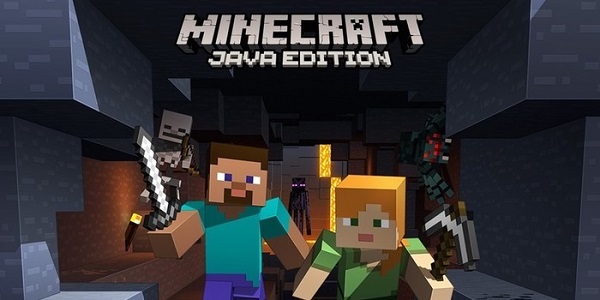 Step 2: Opt for Java Edition
On the homepage, hover over the "Games" tab in the top navigation bar.
From the dropdown, click on "Minecraft Java Edition."
Step 3: Secure Your Copy
Minecraft Java Edition isn't free. Click on "Buy Now" or "Get Minecraft" to proceed with the purchase. It's a one-time investment that promises countless hours of fun.
After completing the purchase, you'll be provided with a link to download the game.
Step 4: Download & Install
Activate the link to initiate the download process.
Once downloaded, open the file and follow the on-screen instructions for a seamless installation.
Step 5: Account Setup & LoginLaunch the Minecraft Launcher post-installation.If you're a newcomer, click "Register" to create a fresh account. If you're a returning miner, simply input your credentials and hit "Log In".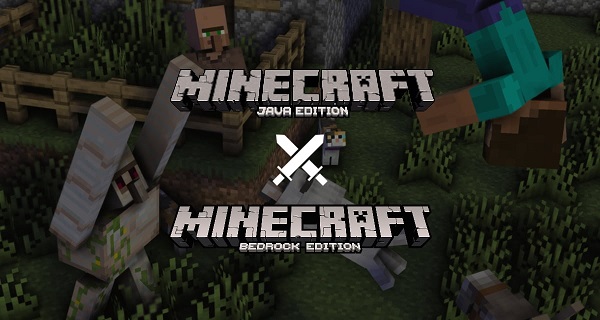 Step 6: Dive In!
Once logged in, the enchanting world of Minecraft beckons. Hit the "Play" button and set forth on your adventure!A Few Parting Tips
A Few Parting Tips
Ensure your computer meets the minimum system requirements for Minecraft Java Edition to enjoy a smooth gameplay experience. Also, always keep your game updated to make the most of new features and bug fixes.
Conclusion
Minecraft Java Edition offers an unmatched sandbox experience. With its unique blend of creativity, survival, and exploration, it's no wonder the game has captivated hearts globally. By following this guide, you're not just downloading a game; you're unlocking a gateway to endless possibilities. Happy mining!