Unpacking Game APK 1.0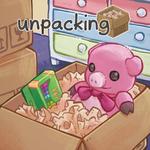 | | |
| --- | --- |
| Name | Unpacking Game |
| Developer | Witch Beam |
| Category | Simulation |
| Last version | 1.0 |
| Updated | |
| Compatible with | Android 5.0+ |
APK/Mod file request?
Discover the allure of Unpacking Game APK, its standout features, and dive deep into the heart of its gameplay mechanics. Ready to unpack the fun? Download now!
Overview of Unpacking Game
Unpacking Game stands apart in the expansive mobile gaming landscape. Unlike conventional games that often rely on fast-paced action or intricate strategies, Unpacking Game takes a step back, allowing players to immerse themselves in the meditative act of unpacking. The game presents a chronological journey, guiding players through various stages of life. From unpacking toys in a childhood room to sorting through personal belongings in an adult apartment, it mirrors the nostalgic and sometimes melancholic experience of revisiting memories. In a digital era bursting with countless distractions, Unpacking Game offers a refreshing break, letting gamers savor every moment.
Some outstanding features of Unpacking Game Free
Variety of Scenarios: From moving into a college dorm to setting up your first apartment, the game features diverse unpacking scenarios, reflecting different life stages.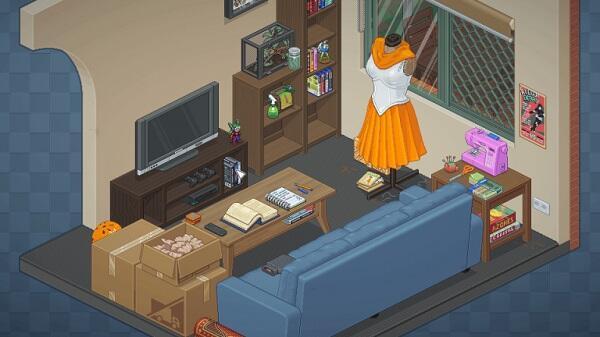 Interactive Items: Each item in the game is interactive. Players can pick, move, and place items, allowing for complete customization of spaces.
Item History: As players progress, they'll notice some items reappear, subtly narrating a backstory without words.
Puzzle Mechanics: While the game is relaxing, it also challenges players with space constraints, prompting them to think about optimal item placements.
Ambient Soundtrack: The background music and ambient noises, like the chirping of birds or the distant hum of city life, enhance the game's immersive quality.
Progressive Difficulty: As players advance, scenarios become more intricate, with a greater number of items to unpack and place, ensuring continuous engagement.
Best Tips while Playing For Android
Embrace the Journey: The game is designed for relaxation. There's no timer. So, take your time and enjoy the unpacking process.
Strategize with Space: Some rooms have limited storage. Plan where to place larger items before unpacking smaller ones.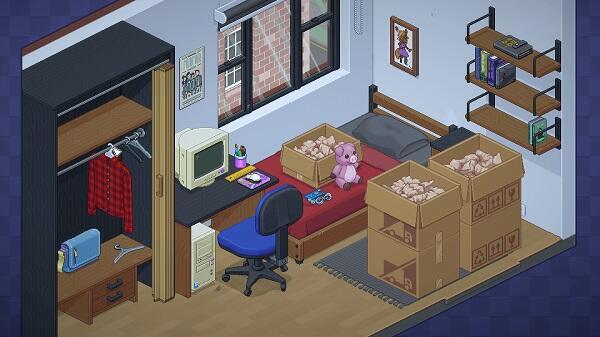 Engage with Every Item: Interact with all items. Some might have multiple uses or placements which can unlock hidden achievements.
Revisit Past Levels: If you feel stuck or overwhelmed in a new level, revisiting past levels can offer a fresh perspective and new strategies.
Use Headphones: For a truly immersive experience, play the game with headphones. The subtle background noises and soundtrack are best enjoyed undisturbed.
Pros and Cons Unpacking Game Latest Version
Pros:
Sharp, realistic graphics that captivate players instantly.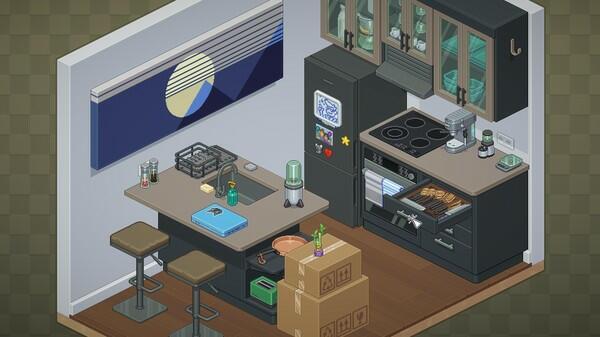 Intuitive gameplay, making it accessible to both new and experienced players.
Cons:
Requires a stable internet connection for an uninterrupted experience.
Some premium features lie behind a paywall.
Design and User Experience
The design philosophy behind the Unpacking Game is a testament to simplicity and elegance. Every visual element has been meticulously crafted to reflect the essence of the items players interact with. The graphics, with their vibrant hues and detailed textures, capture the realism of everyday objects, adding a touch of warmth and familiarity.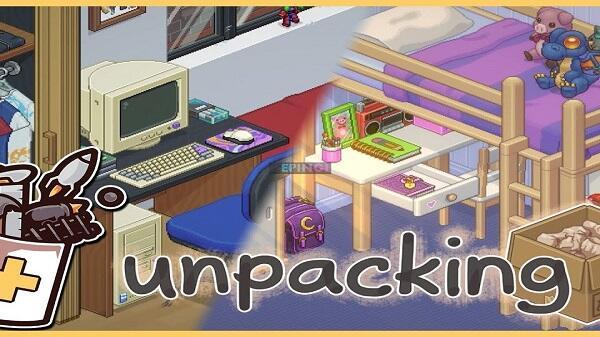 User experience is paramount in Unpacking Game. The game's intuitive drag-and-drop mechanism ensures even novice players can easily navigate the unpacking process. There's also an underlying soundtrack, a subtle blend of ambient noises like the rustling of papers and the soft thuds of objects being placed, enhancing immersion. This game exemplifies how design can elevate a simple concept into a profound emotional journey.
Conclusion
Unpacking Game transcends the boundaries of traditional gaming, offering not just a game, but an experience - one filled with vibrant colors, immersive soundscapes, and genuine emotions. Dive in today and embrace the journey of unpacking life's myriad challenges.
Download Unpacking Game free and embark on a journey that blends fun with real-life challenges. Whether you're an ardent gamer or just someone looking for a new mobile pastime, this game promises to deliver.